Greeting and welcome to Ron Bracale's music.


---

Harmonic Visions
Symphonic Magic - Just Intonation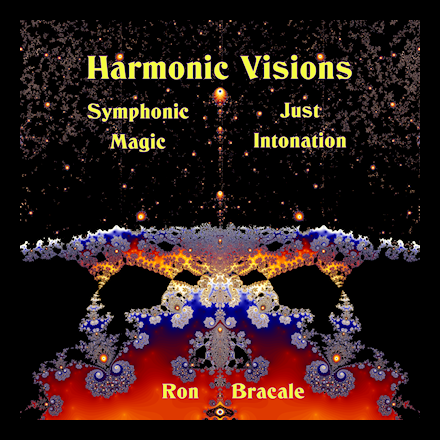 ---
Seven Sisters
Ancient Pueblo Flute Odes
to the Pleiades...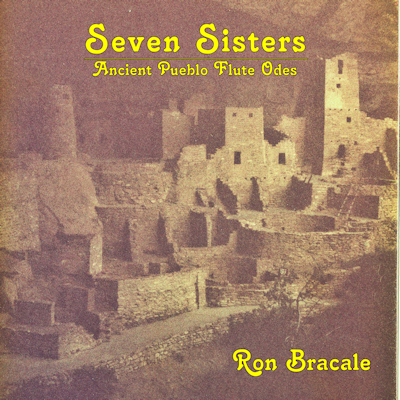 ---

Original Peace
Solo Shakuhachi flute compositions
in the spirit of Zen Honkyoku...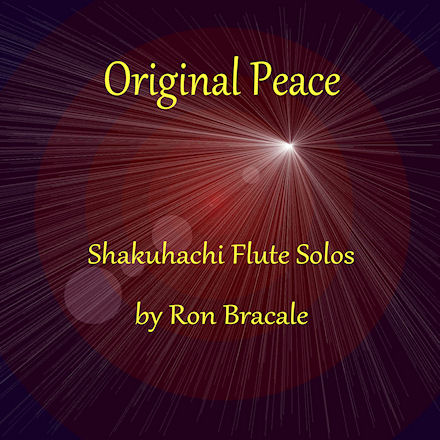 Natural meditational music created to free one's spirit
and allow the listener's innate inner peace
to emerge and prevail.

Scores available as PDF - Message me.



---
Email me for Hi Res (24bit 96khz) copies of:
'Seven Sisters'
'Original Peace'
'Shakuhachi Flute Yoga'
Email me for pysical copies of any of my music:

shakuhachi 'at' bracalemusic 'dot' com



YouTube has added all my music here:
YouTube posted Albums
---